Community Service
2013 Martin Luther King jr. PARADE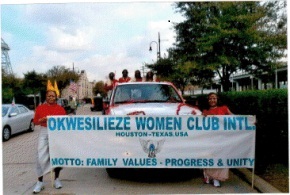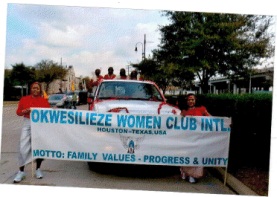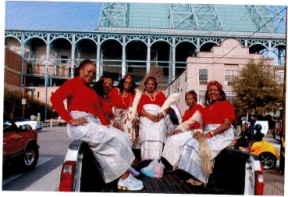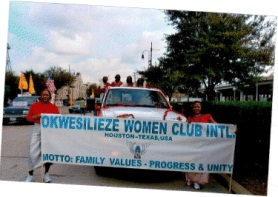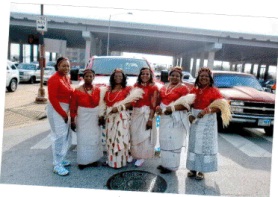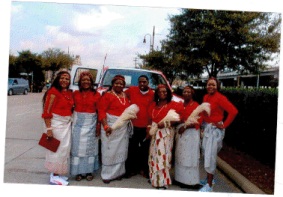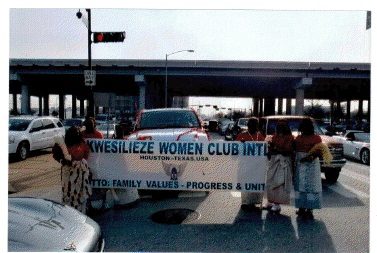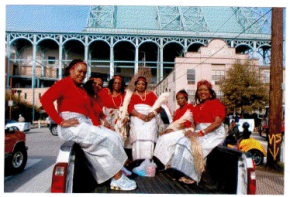 January 19th 2009-Martin Luther King Day!
The okwesilieze women club participated in a parade for the Martin Luther king's day celebration in Houston Texas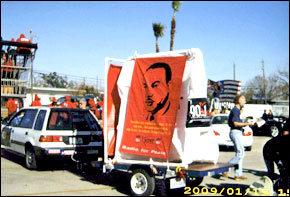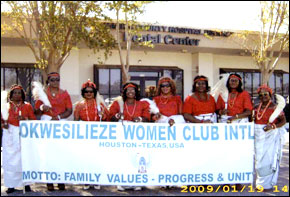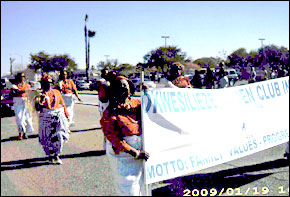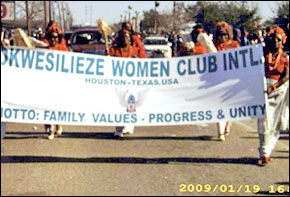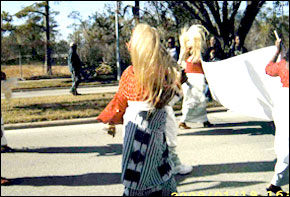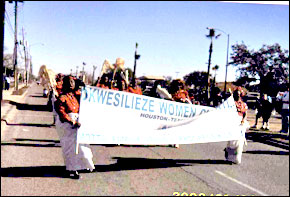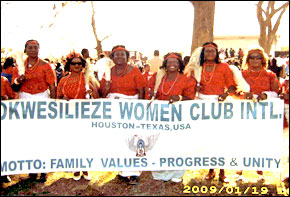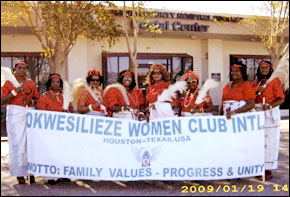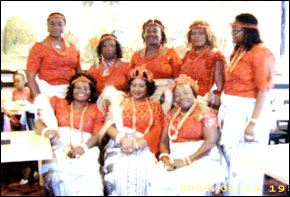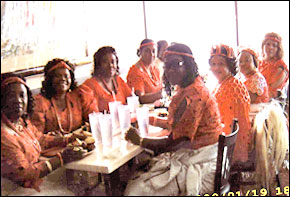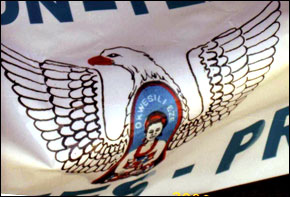 VOLUNTEER SERVICES AT THE HOUSTON FOOD BANK ON THE OCTOBER 4TH, 2008
On behave of the Hurricane IKE Victims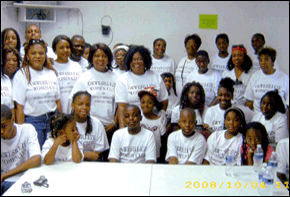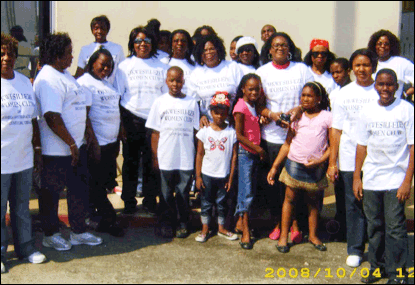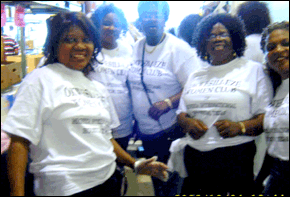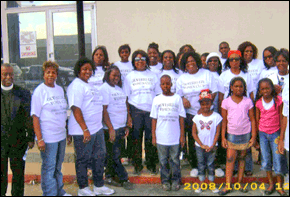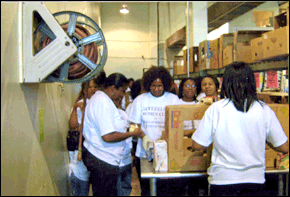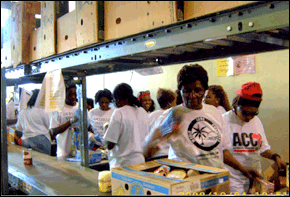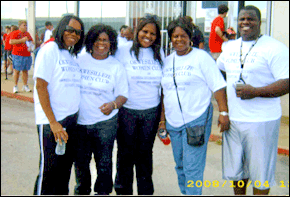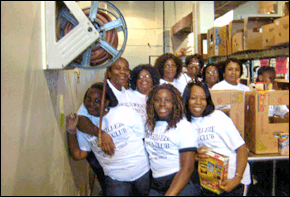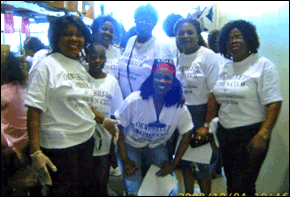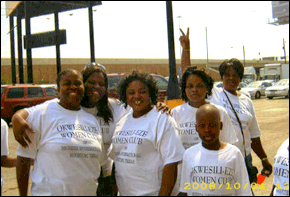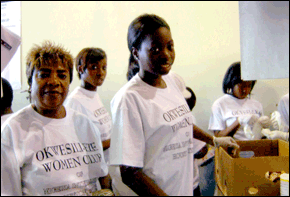 The OWCN members volunteered at the us congress woman hon. Sheila Jackson-lee's Christmas toys for kid program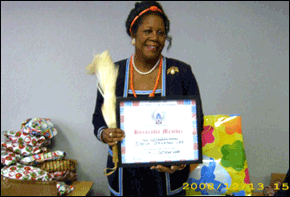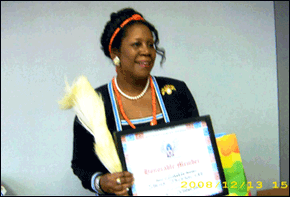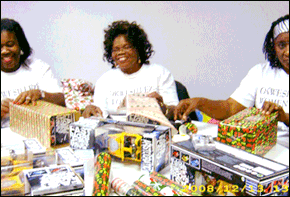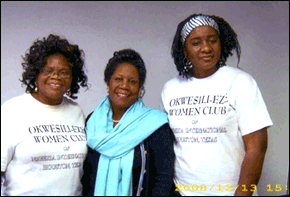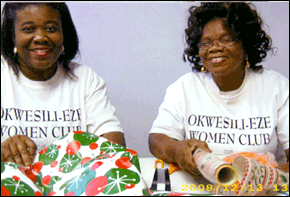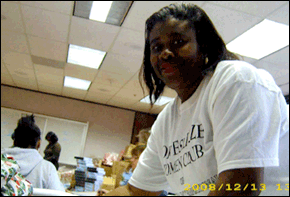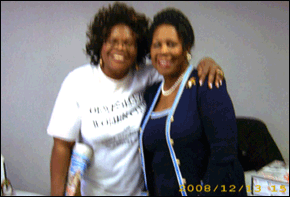 OKWESILIEZE WOMEN'S CLUB PARTICPATED IN THE COALITION AGAINST HUMAN TRAFFICKING (CAHT) AWARENESS WALKS ON MAY 2ND, 2009.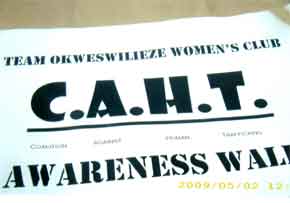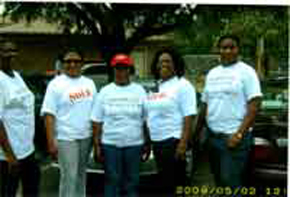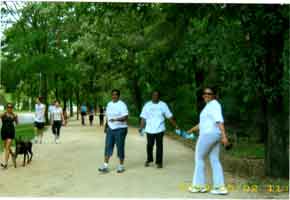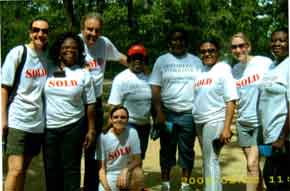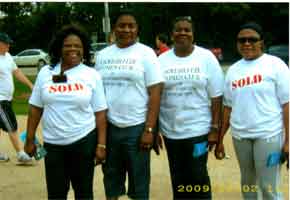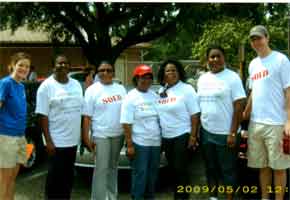 OWCN DELEGATES ATTEND THE POST-POLIO SYNDRONE CONFERENCE IN WARM SPRINGS, ATLANTA ON APRIL 23RD TO 25TH, 2009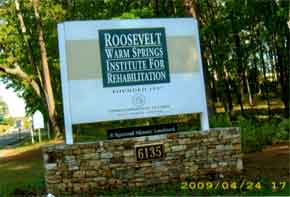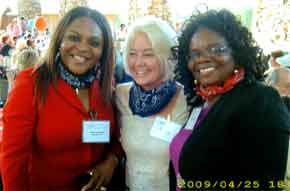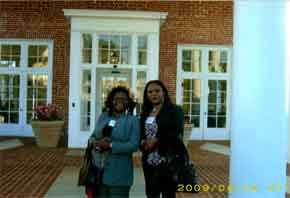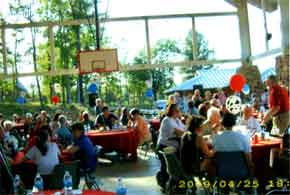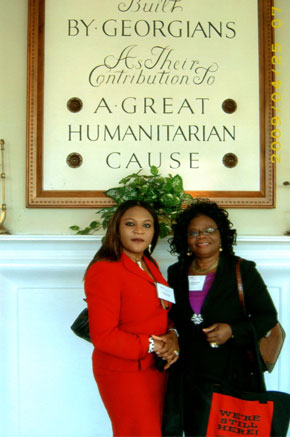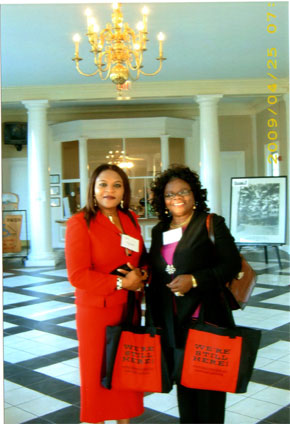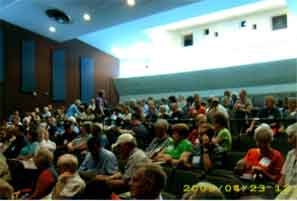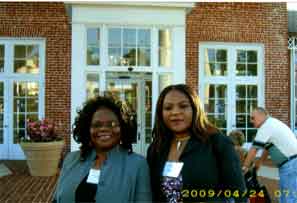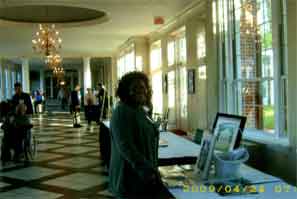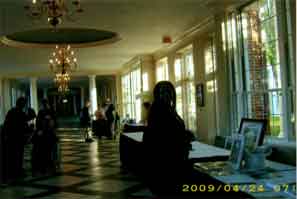 OKWESILIEZE WOMEN CLUB VOLUNTEERED AT CONGRESSWOMAN SHEILA JACKSON LEE
TOYS FOR KID 2009